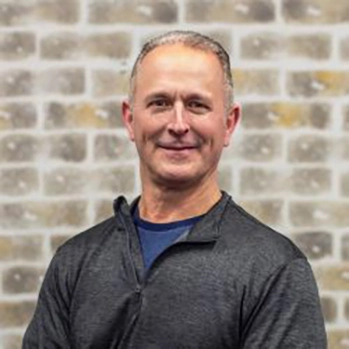 Certified Personal and
Group Fitness Trainer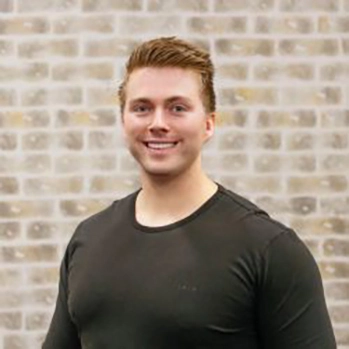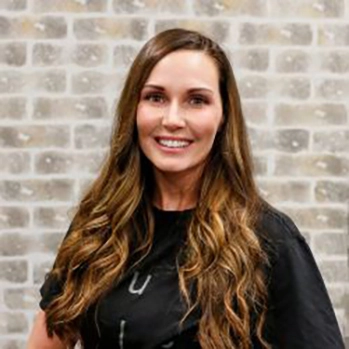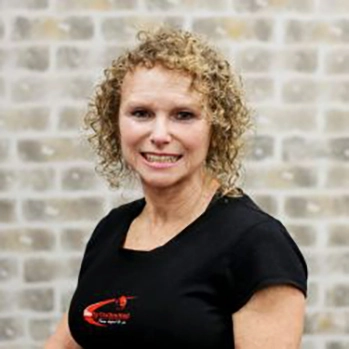 Personal Trainer, Yoga Instructor & Wellness Counselor
Certified:
EFI Sports Medicine
Silver Sneakers-Muscular Strength & Range of Movement
Experience:
36 yrs. as a Personal Trainer, 10 yrs. of Competitive Bodybuilding
Bodybuilding State & Regional Titles Held:
NPC Mr. Kokomo
Mr. Mid Indiana
Kentucky Derby Champion
AAU Mr. Indiana 1988-1990
My Philosophy:
"My goal is to develop a healthy life style and good knowledge of exercise for each of my clients."
Certified:
NASM
Experiences:
Trainer and Fitness model. Has modeled for Nike, Adidas, Puma, Dick's Sporting Goods,
and Finish Line.
My Philosophy:
"Form is always first priority, followed by the speed of the rep (or time under tension,) lastly is the weight you're lifting. My goal is to show the client how to learn to love working out safely and effectively, while keeping it fun and challenging."
Experiences:
13 years experience competing in races – 5ks, 10ks & half marathons, 10 years of strength training, nutrition planning, overall healthy lifestyle management, 2 years of CrossFit
My Philosophy:
"Healthy starts with your mindset. I look forward to coaching and encouraging our clients to develop and maintain a lifestyle of healthy nutrition and proper exercise form. My goal is to be an encouragement to everyone as they work toward their personal goals."
Certified:
Personal training
Strength and Conditioning Coach
Exercise Rehabilitation Specialist
Youth Fitness Specialist
Yoga & Pilates Instructor
Holistic Health & Nutrition Counselor
Sports Nutrition Counselor
Remedial Exercise Consultant
Functional Fitness Consultant
Experience:
Desiree has over 35 years of experience in Fitness and Nutrition. She earned her Masters's degree in Kinesiology with a focus on Human Performance and Neuromuscular Strength Development and a Ph.D. in Nutrition and Holistic Health.
Avid weightlifter for over 35 years
Runner for many years
Instructs:
Personal Training
Remedial Personal Training for Parkinson's Disease & Other Physical Limitations
Yoga
Nutrition & Wellness
Individual Nutrition Counseling
My Philosophy:
"Good health is not given to us. We must exercise daily, eat healthy foods, get good sleep nightly, and learn to handle life's challenges in order to achieve good health. It takes effort and hard work, but I believe this is one our most important responsibilities."
Take advantage of fitness designed for you. Discover why Body Unlimited is the best place to get in shape.
1873 E. Sycamore St.
Kokomo, IN 46901