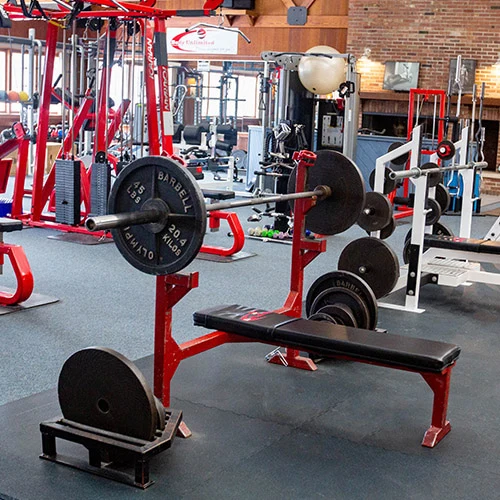 Join Body Unlimited to access a wide range of fitness facilities. We provide diverse group exercise classes and personalized training sessions with our certified trainers.
Student Membership
(Three Months)
Family Membership
(Two People)
Body Unlimited personal trainers understand that every individual has unique fitness goals. That's why we design programs to meet specific needs, whether it's weight loss, strength training, or improving your overall health.
Quality Trainers:
Our personal trainers are highly experienced and qualified with expertise in strength training, endurance training, and nutrition. We fully vet our fitness professionals and provide detailed information in the "Our Team" tab. Review certifications and areas of specialization to develop a fitness plan with trainers that align with your goals.
We offer a comprehensive personal training program tailored to meet clients' unique approach to fitness and health. Our focus is on accountability, support, and your success.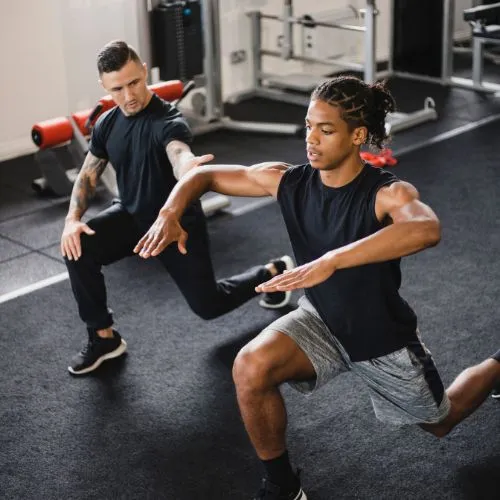 Take advantage of fitness designed for you. Discover why Body Unlimited is the best place to get in shape.
1873 E. Sycamore St.
Kokomo, IN 46901